---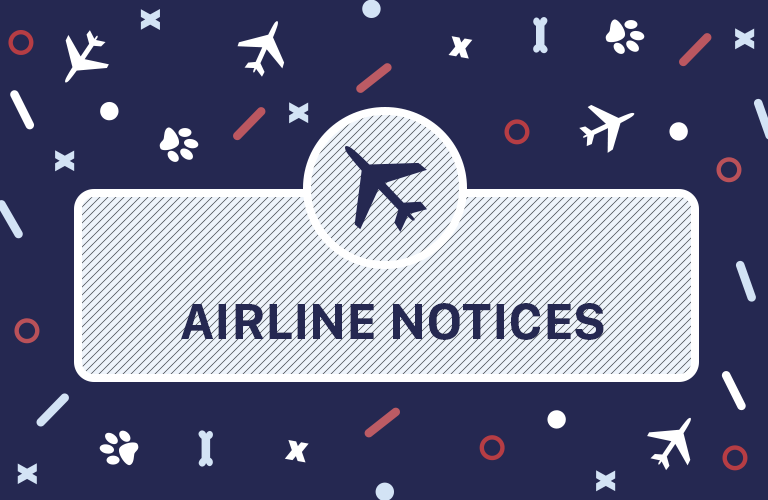 Size 10 Crates On Daytime Flights
In the interest of the welfare of animals traveling and being able to offer the best service at all times we have made a decision to no longer accept bookings for size 10 crates on our daytime network. This is as a result of previous challenges experienced with size 10 crates not being able to be accommodated on certain of the passenger aircraft.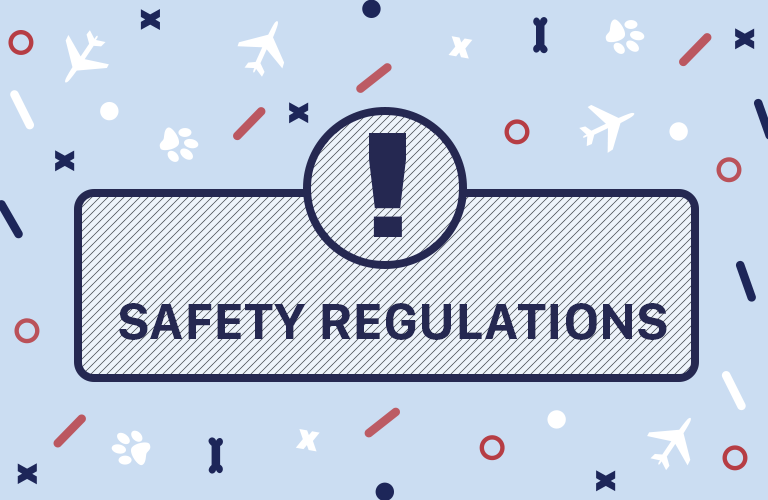 Non-Compliant Containers for Pigeons and Doves
The National Council of SPCAs has been actively involved in improving on animal welfare standards of animals transported by air by enforcing the Animals Protection Act No 71 of 1962 and also through promoting the IATA Live Animal Regulations at all cargo companies flying animal cargo.