---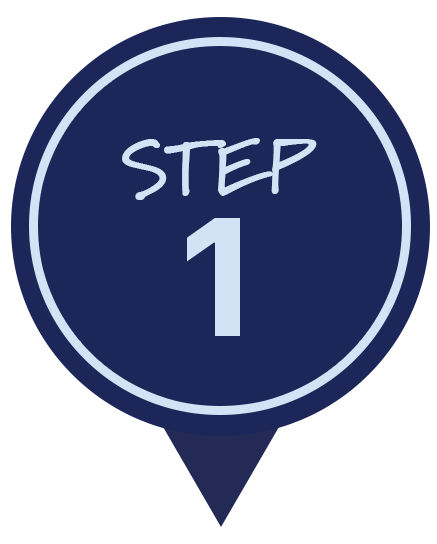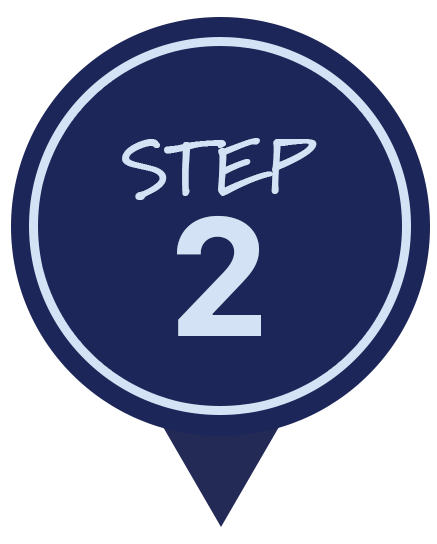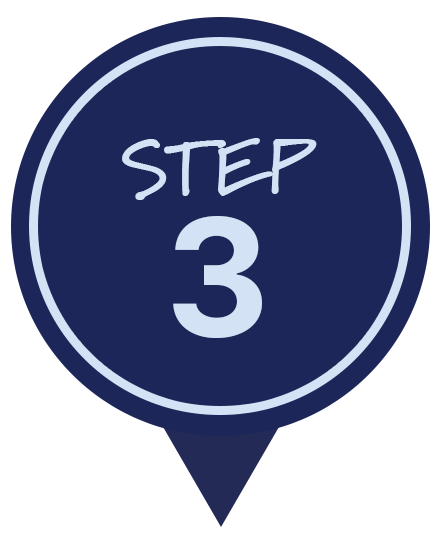 Please arrive 2.5 hrs before departure. Ensure you have all the required documents.
(See Document List Below)

The staff will check that your pet's vet books, documents, and crate is compliant for air transportation.
Your pet is given fresh water and placed in a secure area.
Your pet is transported to the aircraft. The ramp handler is given all the necessary documentation along with your pet and the captain is advised accordingly.

Your pet's crate is securely fastened in the aircraft and departs for their destination.

Should there be a delay the PetLounge staff will contact the sender & receiver and make alternate arrangements if necessary. On arrival, the recipient produces the
Air waybill number, proof of identification, and welcomes the pet.



Required Documents:
• Booking Confirmation (will be e-mailed when booking is confirmed)
• Completed Shippers Declaration (will be e-mailed when booking is confirmed)
• Identity Document
• Original updated Vet book – In the case of a puppy/kitten under the age of 3 months, please supply a copy of the mom's vet book.
• Valid Federation letter (only applicable to federation members)


---
---


---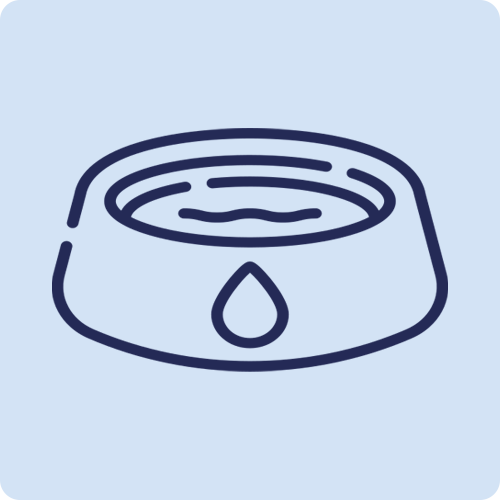 Water Bowl
Pets must have a water bowl in the crate. When renting a crate from BidAir Cargo PetLounge a water bowl an absorbent sheet will be placed inside the crate.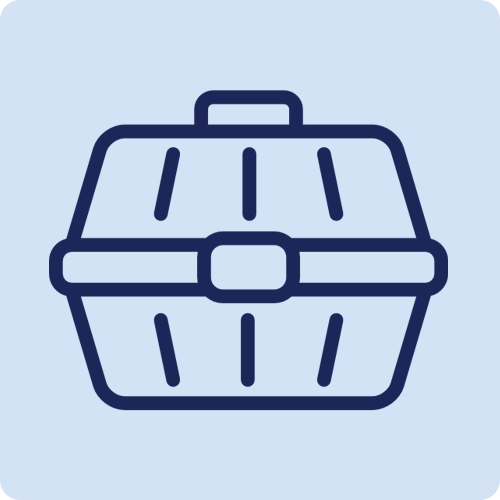 Crate Size
The animals should be able to stand up with reasonable space between their head and the roof of the crate, they should also be able to turn around comfortably in their crate.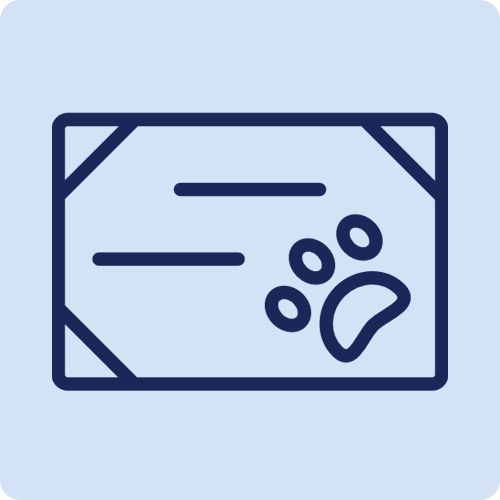 Vet Book
Puppies and kittens may only fly from the age of
8 WEEKS
. An original
VET BOOK
must always accompany your animal. If the puppy or kitten is under 3 months old, please supply us with a legible copy of the mom's updated vaccination records. See
Vaccination Notice
for more details.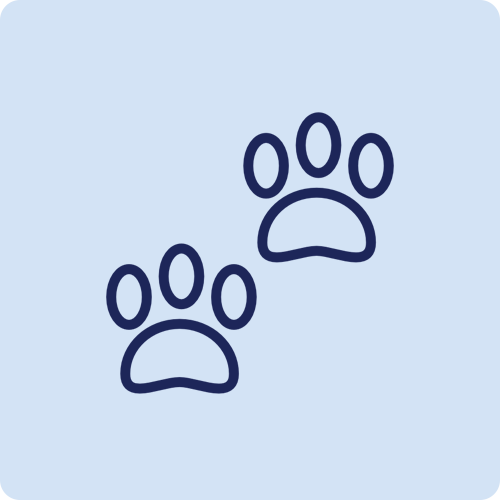 All Pets
Please bring the original vaccination book, booking confirmation, Shippers Declaration (will be emailed when booking is made) & ID with your pet on the day of departure.
---
---


---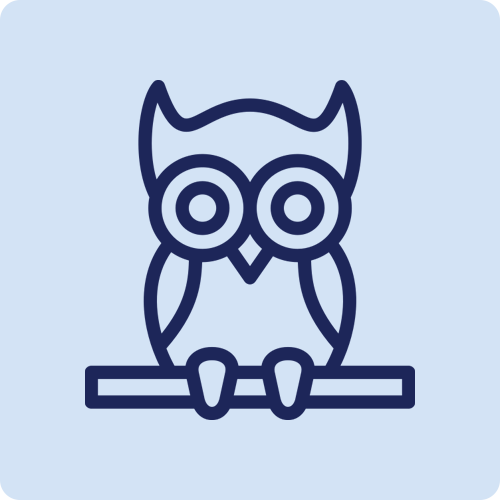 Wild Animal & Exotic Species
If your wild animal or exotic species doesn't require a permit, kindly download & complete the
Regulatory Disclaimer form
stating this and hand it to the PetLounge staff member. Failure to do this will result in your pet not being accepted for air transportation.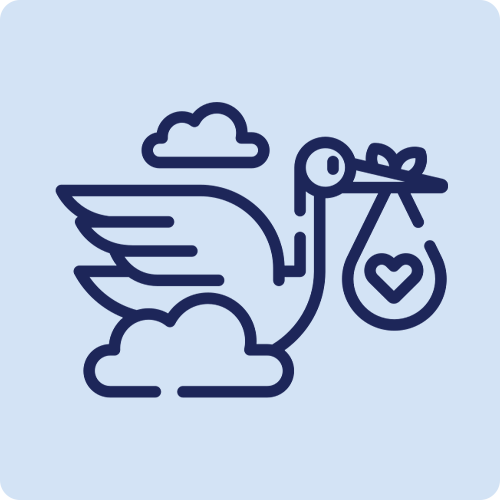 Pregnant Pets
Heavily pregnant animals will not be carried except under exceptional circumstances. This should be accompanied by a letter from your Vet.

Whilst we endeavor to make certain that the above regulation is met, it is the sender's responsibility to disclose any medical condition your pet might have.


---
---

---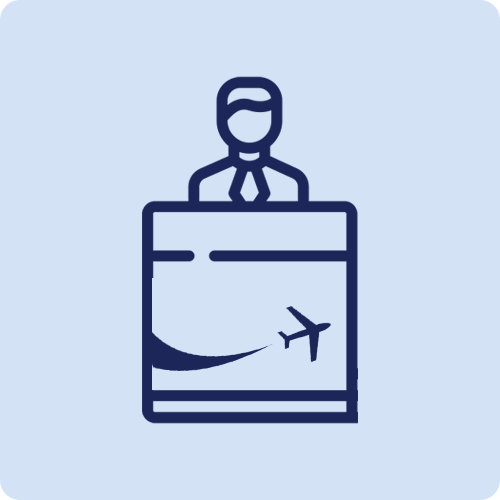 Check-In
Domestic Check-In: Please check your pet in 2.5 hours before their flight

Regional Check-In: Please check your pet in 3 hours before their flight

Check-in times allow for all procedures to be completed in time for boarding. Kindly see that you arrive in time for your check-in time. Failure to do so might
result in your animal not being accepted for the flight.


---
---


---
---